#1 ONLINE SOCCER
SHOW & COMMUNITY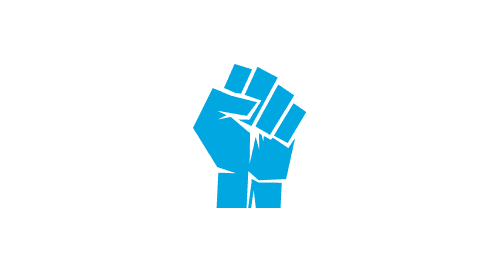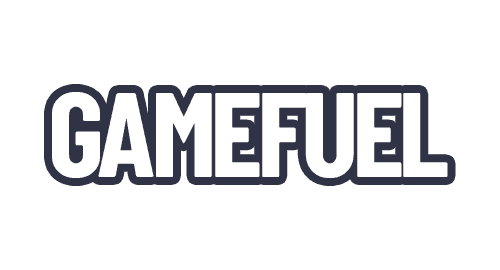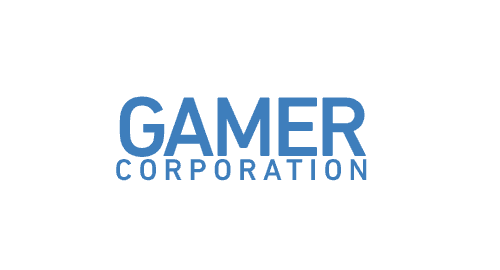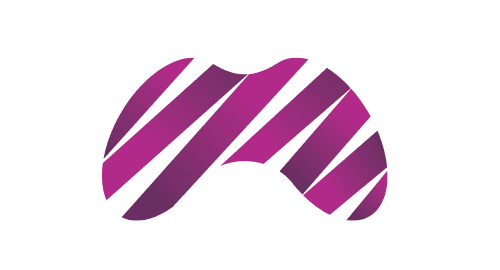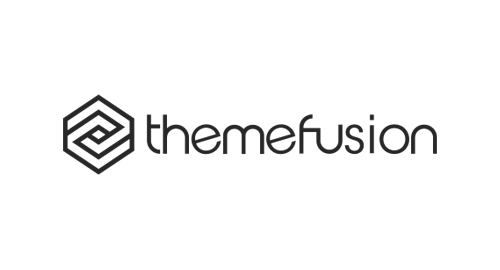 Welcome to We Are Soccer
We are the premier soccer show for fans of all ages. Discussing professional soccer, youth soccer, and everything in-between. You can find us live at 8am-9am Saturday mornings. Craig Hearn chats with guests, provides comments on soccer from all leagues around the world, all while having fun.
We Are Soccer brings you the news from the world of soccer and breaks it down in easy to understand segments. We also produce training videos, provide tips and tricks to be a better soccer player, and help you understand how soccer works. Based in Metro Detroit, Michigan.
Be sure to join us on one of our many social channels to watch us and our videos.